Studio report (drums, lynx music studio)
All songs for new album were prepared in very short time. Systematic rehearsals gave us very quick results. New song ideas turned quickly into the final form. Material for upcoming album was recorded and produced in two recording studios. We recorded all instruments and vocal lines in Lynx Music studio in Cracov under
the command of Mr. Ryszard Kramarski.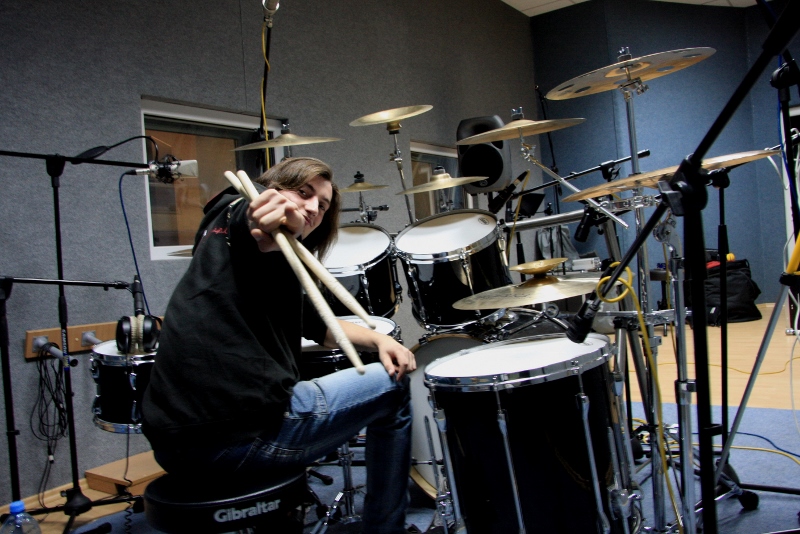 We choose this studio to record due to the following reasons: good technical aspects
of the studio, friendly atmosphere and convenient location.
We started to work in February 2013 with recording the drums parts,
so Mateusz was the firsth member of the band in the studio.


MATEUSZ (few words….)
(…) New album is is different from previous albums, but is set in very characteristic Ciryam`s style at the same time. I wanted to put my own hardrock style into new songs. Working in professional studio was new experience for me, but it gave me a lot of fun also.
I want to dedicate new album to the beloved woman who is inspiration
and the biggest motivation to action for me.